RECORDING
IN THE STUDIO AND ON-SITE,
LIVE RECORDING
Need a studio album? Come into the studio and record in the tracking room.
Need us to come to you? No problem. We'll professionally record your live event.
Need something else? See what else we can help you record:
STUDIO / LIVE RECORDING

EDITING AUDIO

MIXING AUDIO

MUSIC PRODUCTION

MIDI PROGRAMMING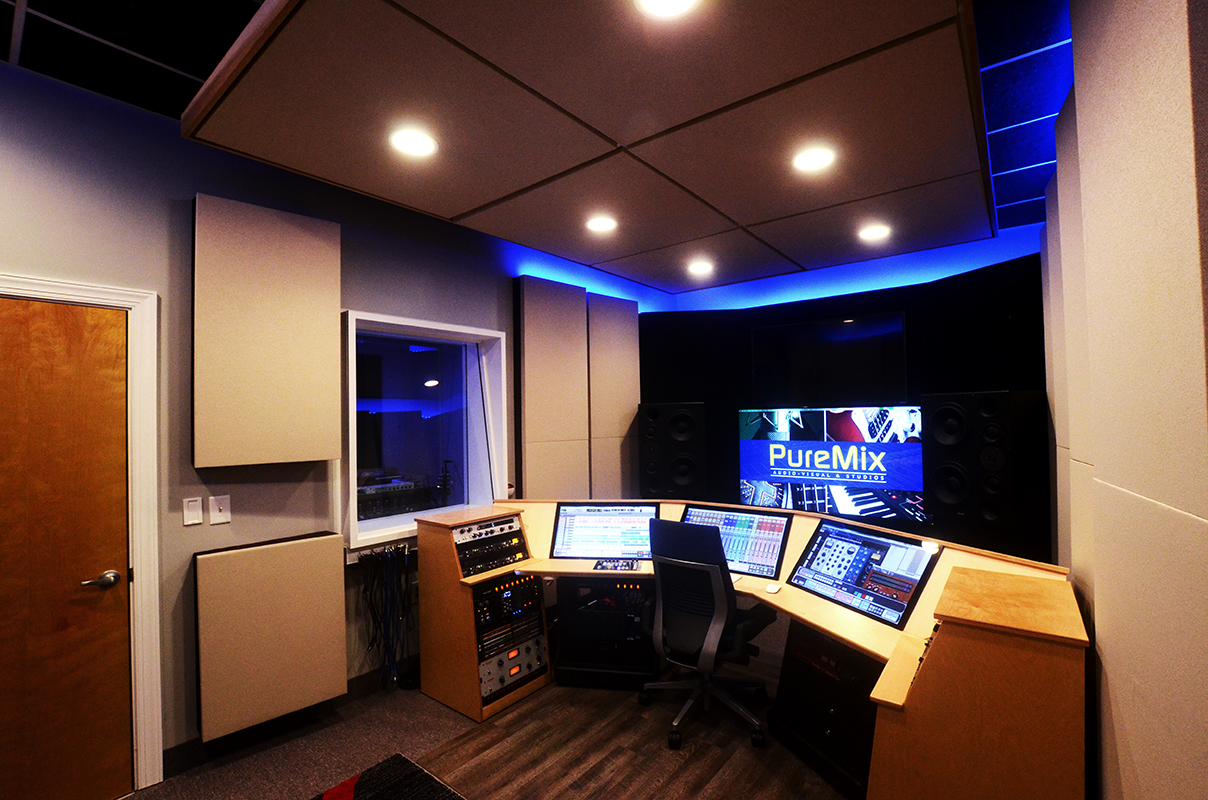 TELEVISION SPOTS

VIDEO SPOTS

RADIO SPOTS

WEB SPOTS

RESTORATION
MASTERING
GET CLARITY, PUNCH,
AND VOLUME
Ever notice how your recordings don't have the same tonal clarity or low-end punch
that professional songs have? Well, you can get it with professional mastering.
PureMix offers full master, optimizing your final mix, balancing your entire album.
DISTRIBUTION
YOUR MUSIC WHERE
FANS CAN FIND IT
Ever wonder how to get your music in places where listeners and fans can find it?
We've got partnerships with major music distribution platforms (like iTunes, Apple
Music, Pandora, & more), so you can get heard.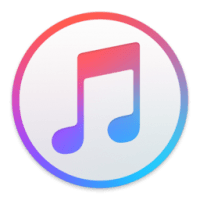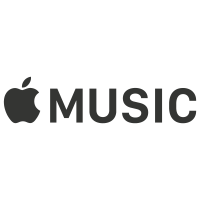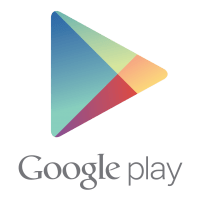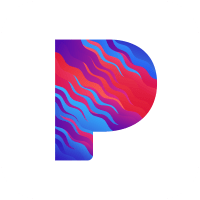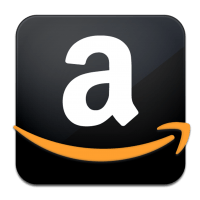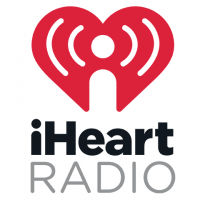 GRAPHIC DESIGN
YOUR ALBUM (AND MARKETING) SHOULD
STAND OUT WITH UNIQUE ART
Along with a beautiful sounding record comes the need for beautiful album artwork,
posters, press kits, and more. We'll help you create a succinct brand that
authentically communicates who you are, to the world.
ALBUM ARTWORK
CD COVERS / SLEEVES
PROMOTIONAL MATERIALS
DIGITAL PRESS KITS
PHOTOGRAPHY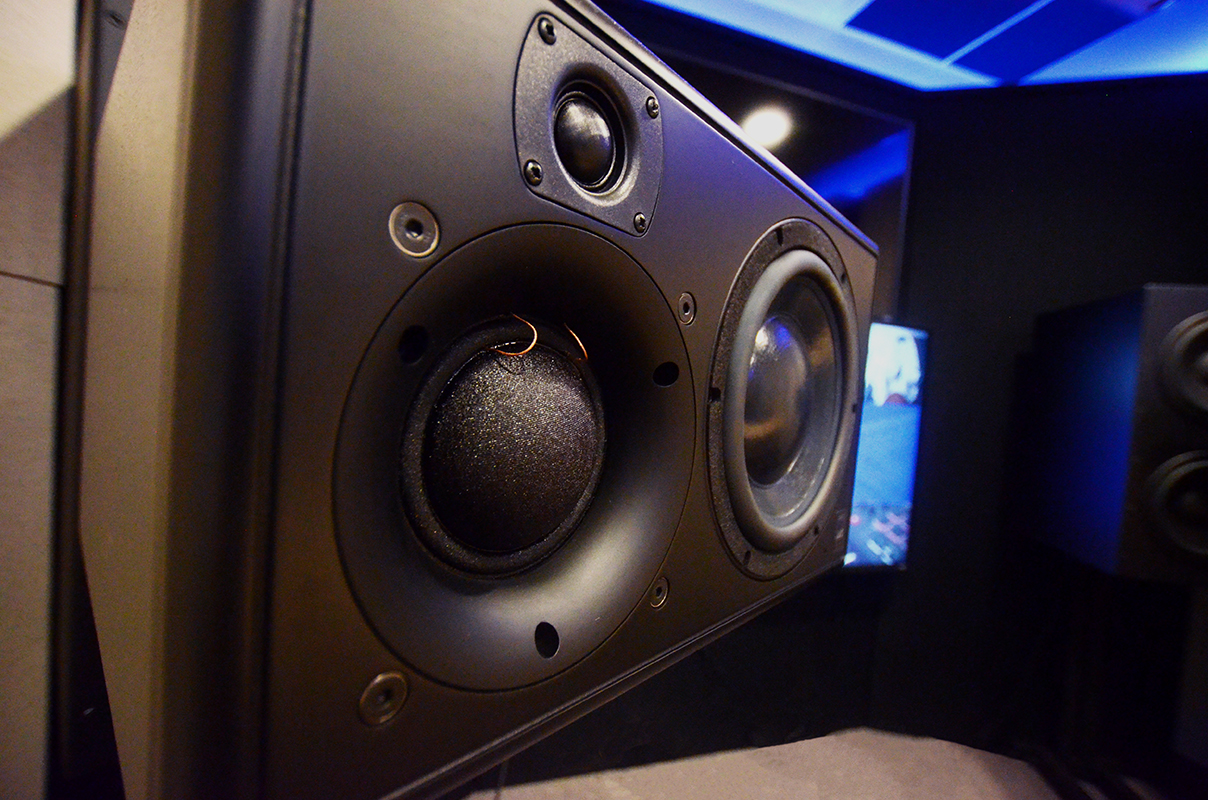 VIDEO PRODUCTION
MUSIC VIDEOS
PROMO VIDEOS
WEBSITE DESIGN
FOCUS ON YOUR MUSIC
WE'LL TAKE CARE OF
EVERYTHING ELSE
Focus on delivering the message and emotion of your music without the pressure and stress
of having to nail it on the first try. Feel safe in a comfortable environment designed to help you
sound and feel your best while recording. No distracting profanity in this place.
READY TO GET STARTED?
WHAT OTHER MUSICIANS ARE SAYING
""I had the tremendous blessing of being associated with PureMix Studios in the development of my CD project "Freedom…Joybeat". The professionalism of the team was always pleasant. It is important for a worship musician to be in the right setting and atmosphere in order to be at 100 percent. Troy Henry and Alex Anders put together a phenomenal piece of work considering my budget and placed a strong emphasis on attention to detail. I look forward to many more projects with PureMix Studios!"

William Johnson