ABOUT
WHO WE ARE AND
WHAT WE STAND FOR
Our mission is to support Christian
musicians by helping them in every
area of music production.
We believe God creates with excellence
and we follow His lead, giving our
clients the best sound possible.
To get you the highest quality sound
means we need the best. Our team
is made up of industry experts.
We collect mounds of the best vintage
and professional gear we can get our
hands on. Yes, you can use it too.
WE'RE PASSIONATE ABOUT THE GOSPEL
AND EVERY PROJECT WE DO WITH OUR CLIENTS.
"If you hire people just because they can do a job, they'll work for your money. But if you hire
people who believe what you believe, they'll work for you with blood and sweat and tears."
Simon Sinek
THE TEAM
A GREAT SOUNDING ALBUM STARTS
WITH THE RIGHT TEAM
The right engineer can be the difference between a great sounding album and a mediocre home demo.
PureMix's engineers have the professional experience to make your album sound great. And, their
passion for ministry means they'll pour their heart and soul into every track of your album.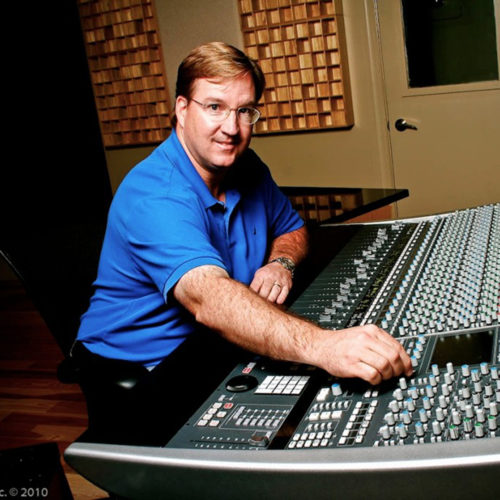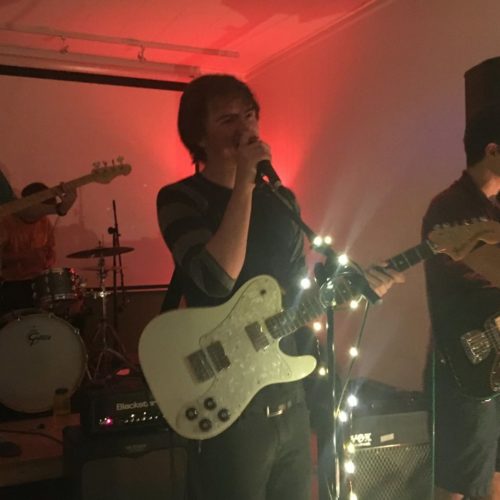 WHAT OTHER MUSICIANS ARE SAYING
""The books or the music in which we thought the beauty was located will betray us if we trust to them; it was not in them, it only came through them, and what came through them was longing.

C.S. Lewis

Lead Singer, Aslan